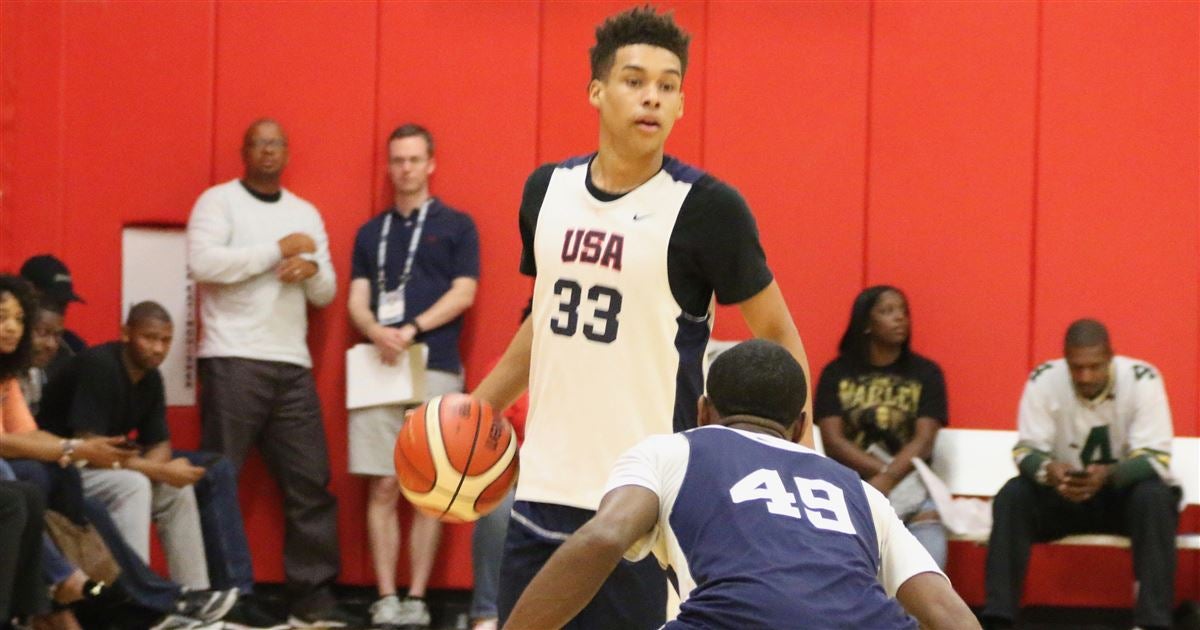 I caught up with 2020 4-star point guard Lynn Greer III, he is the 6th ranked prospect in Pennsylvania, 20th ranked point guard, and 124th ranked prospect in the class of 2020 by 247 sports, he is also the son of Temple Owls legend Lynn Greer. Greer III played for Roman Catholic high school in Philadelphia last season. We had a long talk about what he wants to achieve and his future moves. We started off the conversation with his latest move to Oak Hill Academy.
LJ: I feel transferring schools at the level you are in your basketball career is a man move. Why did you make the move to Oak Hill Academy? Is there anyone on that team you have grown a good relationship with?
Lynn:  I have grown a good relationship with Kofi Cockburn and the move to Oak Hill Academy gives me a chance to be seen more. I transferred to Oak Hill because I felt that I needed to play on the highest stage possible. There weren't very many scouts at our games in Philly but it was still great competition and we did our job by winning state and the Catholic league.
Lynn told me he received a sendoff party and arrived at Oak Hill Academy August 25th he explained to me Michigan and Florida are two schools recruiting him hard among others.
LJ: What do you think of Temple, your dad's alma mater? How hard have they been recruiting you? What coach recruits you from Temple?
Lynn: Coach Dunphry recruits me from Temple. They were one of the first schools to offer me, they speak to me frequently.
LJ:  St. Joseph is another Big 5 school you have an offer from. How hard have they been recruiting you?
Lynn: They don't talk to me much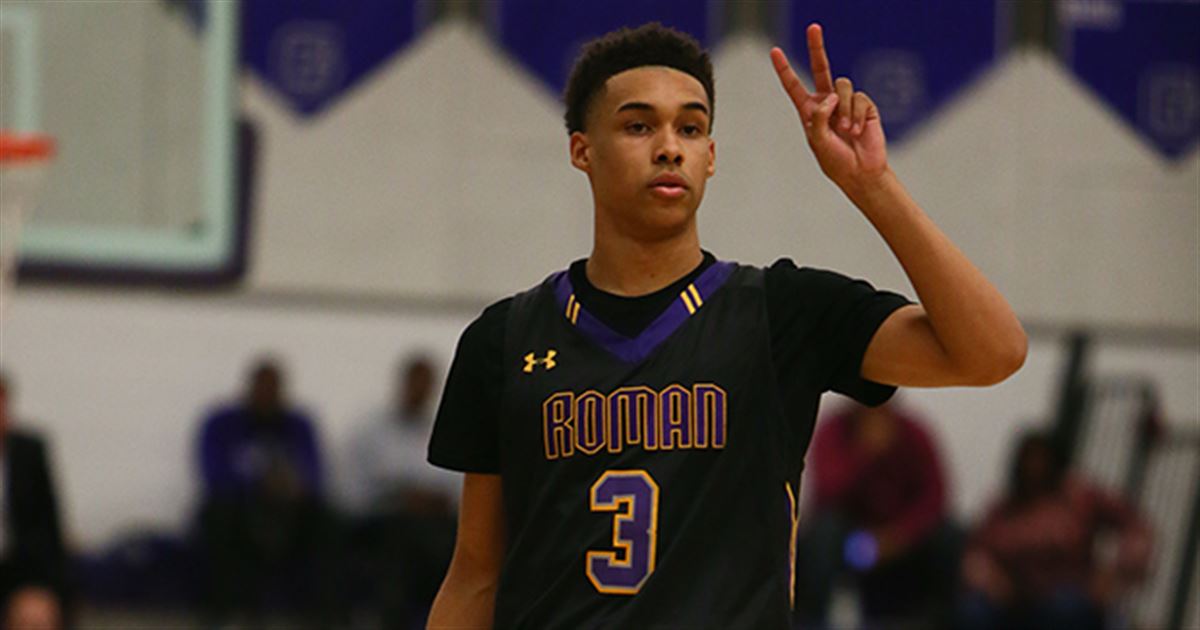 LJ: What do you think of these Programs?
Iowa:  Iowa is a great program they play in the Big 12 conference which is a big stage to play on.
Oregon: Oregon is a great school and they let out a good amount of NBA players and I have a good relationship with assistant coach Tony and my guys Will Richardson and Lou King go there.
LJ: What did you average last high school season for Roman Catholic and what did you average In AAU play?
Lynn: I averaged 18 points, 6 assists, and 4 rebounds in high school ball and I averaged 13 points a game in EYBL play. I also averaged 22 points a game in the Peach invitational EYBL.
LJ: Now that you have the eyes you are looking for what do you look to show scouts?
Lynn: In the most humble way that I am the best point guard in the country.
LJ: Penn state has done a great job recruiting that last couple of seasons, especially in Philly.  What is the relationship you have with Penn state and what coach is recruiting you from Penn state?
Lynn:  Coach Chambers is recruiting me from Penn state; he is a great coach and person who has done a great job developing his players.